We are a group of environmentally conscientious friends who share a deep respect for the outdoors. Foraging is our passion, and the quality of our harvest truly reflects the fruits of our labour. Our wild foods are picked with love, and handled meticulously from the moment of harvest to your kitchen.
Ethically sourced, sustainably harvested.
At Pacific Wild Pick, we're excited to offer you the freshest products from the forest and ocean delivered to your home.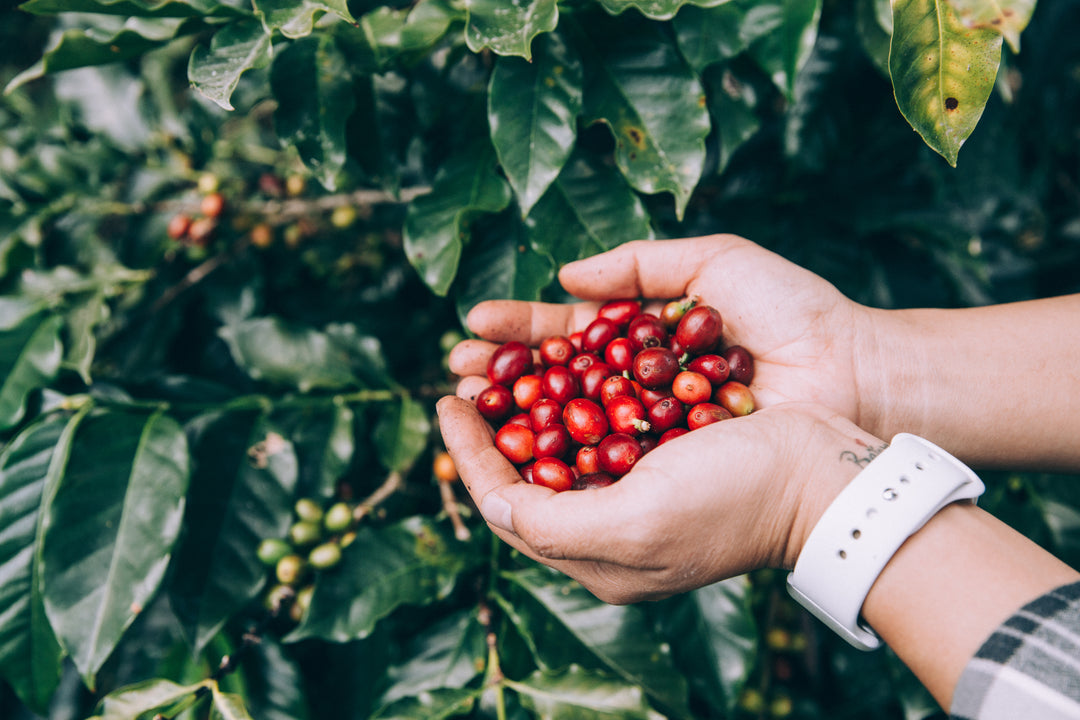 Our Mission
As a small family business our mission has always been to deliver the highest quality products to our clients and friends. We're committed to discovering, developing, training and supporting sustainable edible wild products.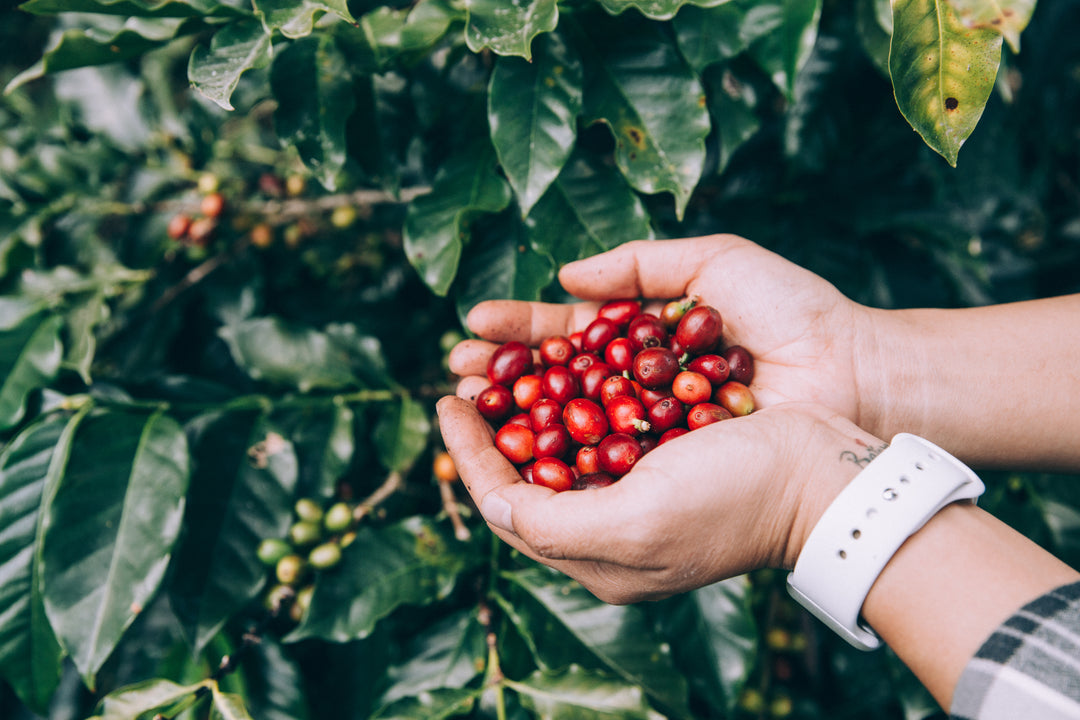 Our Commitment To You
From the start, we have carefully and deliberately worked to develop the loyal business relationships needed to source and supply our harvested foods. Loyalty among our customers as well as our suppliers has been built on trust, and a genuine commitment to providing the absolute freshest and highest quality available. We live up to the commitments we make and stand behind the products we sell. We strive to be transparent in all that we do.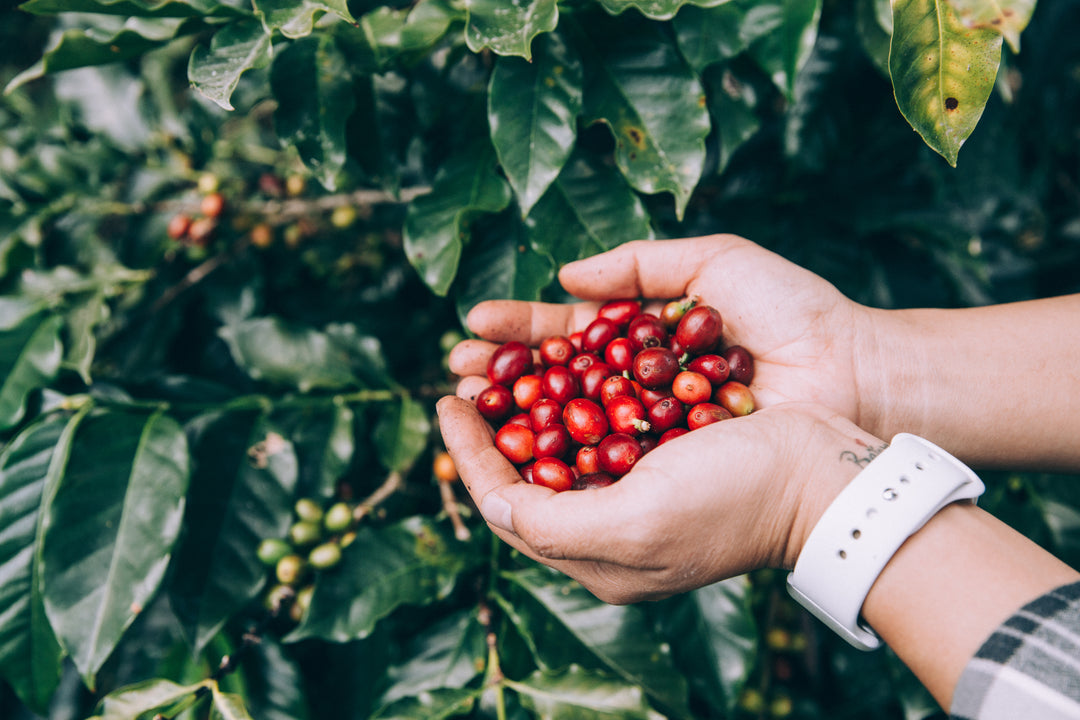 Please contact us with any questions, suggestions, or feedback! pacificwildpick@gmail.com